Welcome to the 2021 United Cup, your premier end of fall event. All games to be held on Turf fields.
Dates: December 4-5, 2021
Age Groups: U9, U10, U11, U12, U13, U14, U15 BOYS & GIRLS
Location: All games to be played on turf fields within Anne Arundel County and Prince George's County.
Application & Payment Deadline: November 12th, 2021
Schedule Release Date: November 23rd, 2021
Tournament Insurance/Refund Policy: In the event of inclement weather or other circumstances out of the tournaments control, leading to a full event cancellation, the tournament committee will refund up to 75% maximum of the registration fee.
*Clubs bringing multiple teams may contact the tournament director for potential discounts.
Contact: ian.abrey@mdunitedfc.org
Vendors/Sponsors:  If you wish to be a vendor or sponsor for this event, please contact the tournament director.
This tournament is unrestricted. Teams registered in good standing with any U.S. Soccer Federation affiliate are eligible to apply.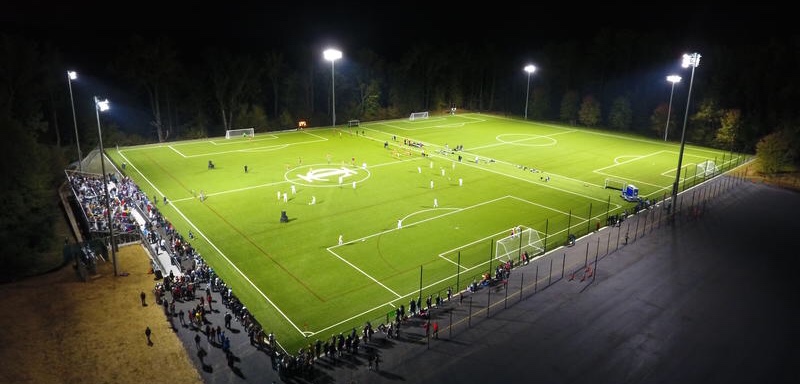 Indian Creek School ~ Crownsville, Maryland