Futsal Program Information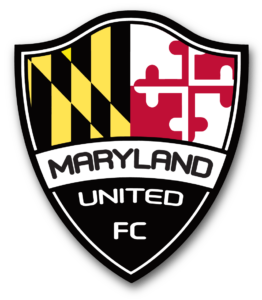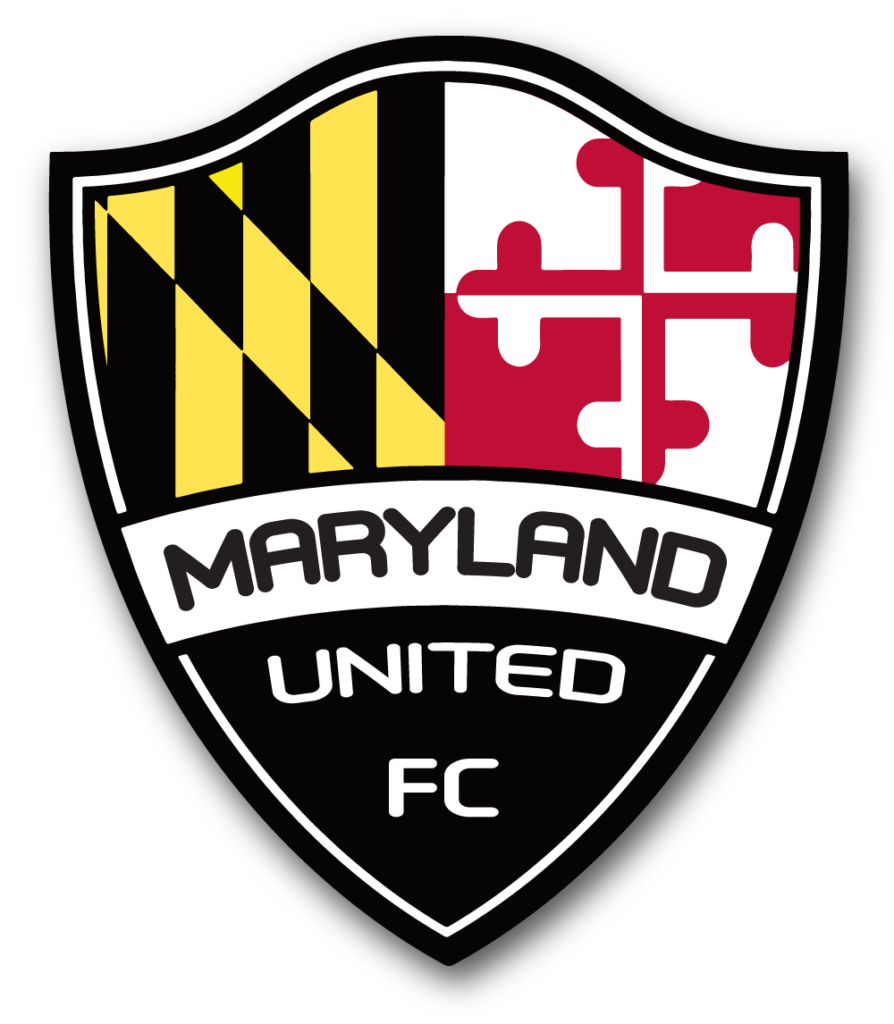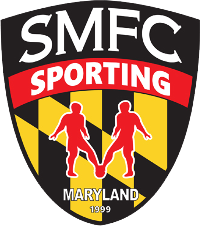 SPORTING MARYLAND UNITED
Maryland United and Sporting Maryland are excited to partner to offer a comprehensive futsal program in order to complement the Maryland United team program.
The U8-U14 Futsal program will improve and challenge each player's individual techniques and small group tactics of the game.  Futsal has been proven to be a valuable ingredient to the development of some of the world's most creative players and we are excited to announce this program.  Players will have fun in a fast paced game and the technical and tactical concepts learned will directly relate to the principles of play on the soccer field. The program will run from December through February and consist of 10 training sessions, 3 tournaments and will complement the current team programming.
Practice Locations
Indian Creek Upper School Indoor Bubble and Gymnasium, Rockbridge Gymnasium, Capital Sportsplex, Bishop McNamara Gymnasium
Dates & Times
TBA but mostly on the weekends (will minimize conflict with MD United team program calendar)
Tournaments
3 local tournaments.  To be finalized as we approach the Winter months.
Maryland United players do not have to tryout, but must register by October 7, 2022 and will be placed on the appropriate team.
Non-Maryland United players will be allowed to participate in the futsal program.  Please contact Futsal Directors of Coaching  scott.villagran@mdunitedfc.org, danny.villagran@mdunitedfc.org and Technical Director steve.campbell@mdunitedfc.org to arrange an evaluation.
Teams
Teams will be created in every age group with a roster size of 9-10 players per team.
Boys - U8, U9, U10, U11, U12, U13, U14
Girls - U8, U9, U10, U11, U12, U13, U14
SEE BELOW FREQUENTLY ASKED QUESTIONS 
Questions or more information please contact steve.campbell@mdunitedfc.org, scott.villagran@mdunitedfc.org and danny.villagran@mdunitedfc.org
Registration Deadline:
Friday, October 7, 2022 
Cost Per Player:
$395.00
Includes:
10 Futsal Training Sessions

Futsal Player Carding

3 Tournament Entry Fees

Uniform Jerseys
Sibling discount - $20 each player
Frequently Asked Questions
Futsal Directors of Coaching
Scott Villagran, Danny Villagran
Futsal Tournament Director
Ian Abrey
Technical Director
Steve Campbell
Director of Operations
Pat Noel
Coaches
Jasa Curry
Kwaku Effah
David Mongey
Isaiah Noreiga
Danny Villagran
Scott Villagran
All coaches will be professional & licensed coaches who are currently on the Maryland United Coaching Staff.
NO - Each player will be given a futsal Jersey.  Players will use their Maryland United Red & White Shorts & Socks.
Yes - for players to get the full benefit of a futsal program, we will utilize a hardcourt surface and futsal balls at training.
MAYBE - We will try to participate in events within a reasonable driving distance.  Some events might require a 1 night stay, especially if its a 2 day futsal event (For example, Ocean City Futsal Classic in February).
*If a team wins Futsal State Cup and qualifies for Regionals this will be an overnight stay.  There will also be an add on-fee for the regional tournament entry if the team decides to attend.
Each team will participate in 3 tournaments based on the age and ability of the group.  When selecting the tournament calendar the number one priority is to match the level of the tournament with the age and ability of our teams.  Our goal is to make sure each team & player has a good experience and is competitive. 
Here is the list of the tournaments we will choose to enter teams.  (Not all teams will play in the same tournaments).  
Alexandria Cup, December
MD State Cup, January 
MLK Weekend, January
MD United FutsalFest, January
VA State Cup, January
Ocean City, February
Presidents Day Weekend, February
Futsal Tournament dates can vary from year to year.  Additionally, flexibility and patience with the announcement of tournament schedules will be needed because they are usually not released until 3 days of the actual start date.  
Teams will be created based on the Maryland United outdoor rosters and age group player pool. For example, players will be grouped together with teammates from their own team. Roster sizes will be 9-10 players per team.
If there are not enough players to form a team from the outdoor roster we will combine players from the age group player pool (including players from outside of the club) or place a player(s) on a team in an age group above or where we see it being a good fit.  If there is not a good fit you will receive a 100% full refund.
We will mix the roster between events and add players from the age group player pool (including players from outside of the club) to make 2 teams of approximately 8-9 players per team.  This group of players will always practice together.
YES- The practice schedule will be finalized by late November.  Only inclement weather, school closures, Covid-19, or unforeseen events will cause a deviation from the original schedule.  We will try to keep to a consistent day each week and only adjust the time if needed.
Flexibility and patience with the announcement of tournaments & events will be needed because schedules are usually announced within 3 days of the actual start date. 
Typically, we will look to do an event in December, January & February.  In the past, our main tournaments have been Alexandria (Dec), MD United FutsalFest (Jan), MD State Cup (Jan) and Ocean City Classic (Feb).
Cost breakdown of the program
35% Court Rental
30% Coaching Fees
25% Tournament Fees
10% Administration Fees