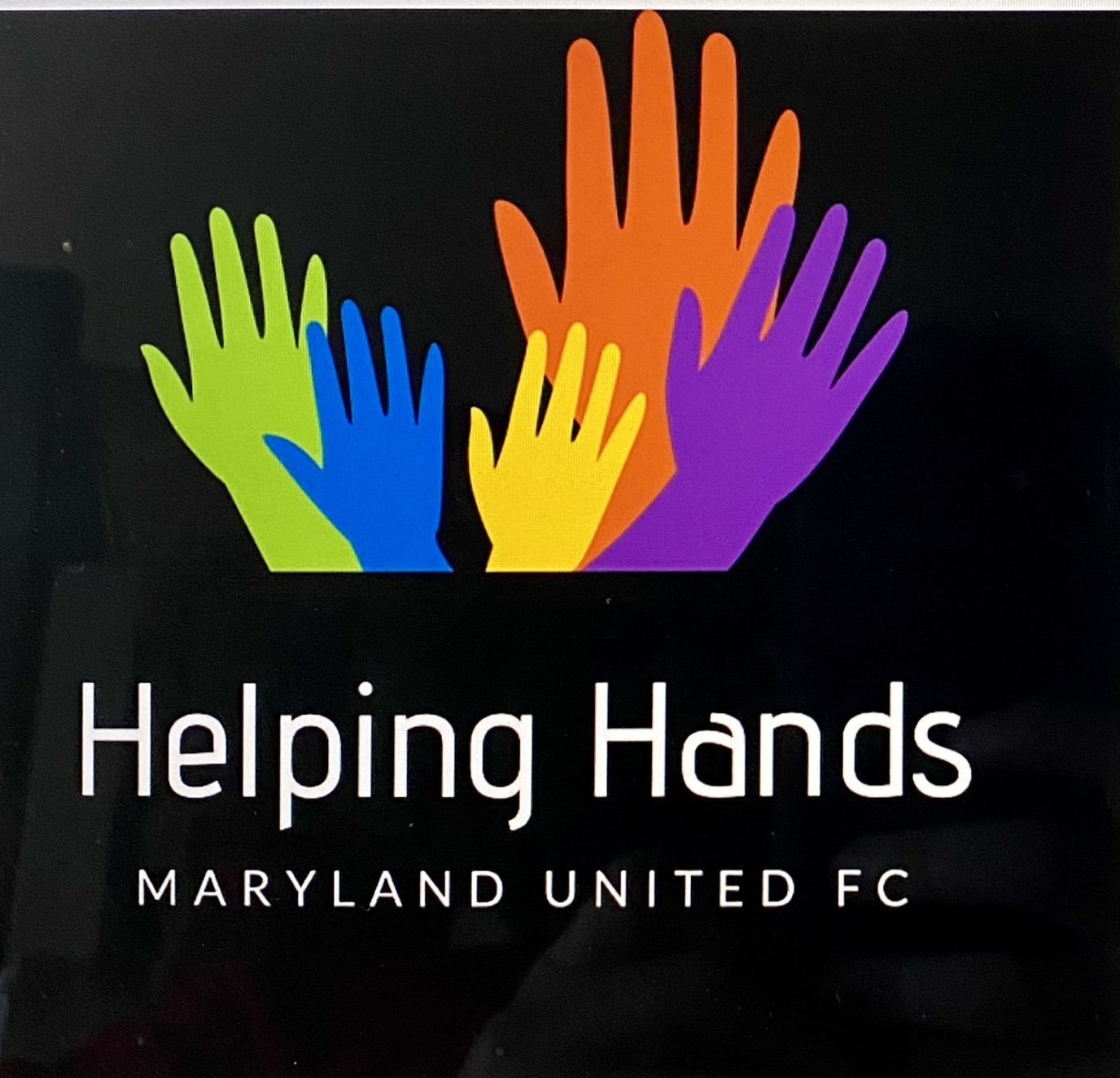 Maryland United FC is a not-for-profit organization and enjoys a 501 (c)(3) designation under the IRS Not-For Profit Structure. We are dedicated to serving the needs of the more committed soccer players by providing the highest level of education and instruction available thereby preparing the players to be a proud representative of the Club at local, state, regional and national competitions. Maryland United FC strives to develop confident players who have not only reached their full athletic potential but are also prepared to become active and productive members of the community. We are pleased to announce the start of our "Helping Hands" program at Maryland United. Our Helping Hands project will be used to run a number of community based programs under its banner. Please see below for more information.
MENTORSHIP PROGRAM
Maryland United is committed to creating the strongest possible community at our club. Part of this culture is created through relationships and friendships between players in our program. Creating strong role models within our community that embody our core values will help us enhance our culture and have everyone fighting and working toward a common goal.
Our U15-U18 players will attend U9-U14 home games and provide support, guidance, and feedback to the younger players in our system. Players will assist with warm-ups, pre-match team talks, game management, game analysis, post-game feedback, and the captains will speak to the younger teams about what it means to represent our badge, community, and club.
GOALS & OBJECTIVES
To develop a hands-on, real-time mentorship program for HS age-group players
Reinforce the core values of our club
Create role models within our club for younger generations
To create and support a learning environment culture
---
FOOD BANK COLLECTION
Each Fall, Maryland United holds a food collection during practices at Indian Creek. Our families make a great effort to support this initiative and our donations make a direct impact on the community.
Last year, food was donated to local Food Banks in Anne Arundel & PG Counties.
---
WINTER COAT DRIVE
Our Coat Drive to support the local community takes place in late Fall. Donating a winter coat is basically a no-effort way to do a good charitable deed for someone else. The winter months can be brutal for low income families and the homeless. The weather can be relentless and dangerous. One jacket or piece of warm clothing can bring a little bit of hope to someone in need.
MD United Family & Giving Tuesday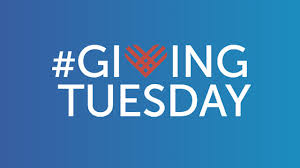 Thanks to your generosity, Daniel continues to improve and gain strength!
Thank you!

Today and all through December we will be collecting donations to support Daniel Beasley, one of our U18 ECNL players, who is in need of our support.  Daniel is currently fighting for his life in the Intensive Care Unit at Children's Hospital in Washington DC.  He was recently diagnosed with an extremely rare neurological illness involving GFAP, a protein found in the central nervous system and spinal fluid. The doctors at Children's Hospital are working closely with the Mayo Clinic for a treatment protocol. This illness is so rare that the Mayo Clinic has only treated 5 cases in adolescents.
Daniel will require intensive inpatient rehabilitation following his stay in the ICU. He has a tough fight on his hands moving forward and it's obviously putting an emotional and financial strain on his mother. Daniel started playing soccer with the Waldorf Soccer Club when he was 7 years old and joined Maryland United FC in 2013.  His dedication and passion for the game are visible on the field. His mother, Angela can often be heard cheering for Daniel and all his teammates.
Please support Daniel and Angela with a donation on Giving Tuesday!
#BEASLEYSTRONG
#DANIELSTRONG
MD UNITED BROUGHT MEALS TO THE DOCTORS, NURSES, AND EMERGENCY PERSONAL FIGHTING COVID-19 
We are very thankful to everyone who contributed to this initiative and made a donation.  We exceeded our target goal of $4,000 and raised over $8,000.
Local Restaurants who have helped: