Experienced Coaching Staff
Maryland United's coaching staff is made up of professional coaches with years of experience and a variety of connections to the collegiate world.  We pride ourselves on top level instruction.  The coaching staff works as a team to know all the players and be able to assist in the recruiting process.
The combination of using HUDL, HD Video and Sports Recruits allows our Maryland United players and coaches to have a high quality and powerful resource for player analysis, performance feedback, and a major advantage in the recruiting process.  We are excited to use the platforms for the rest of the season.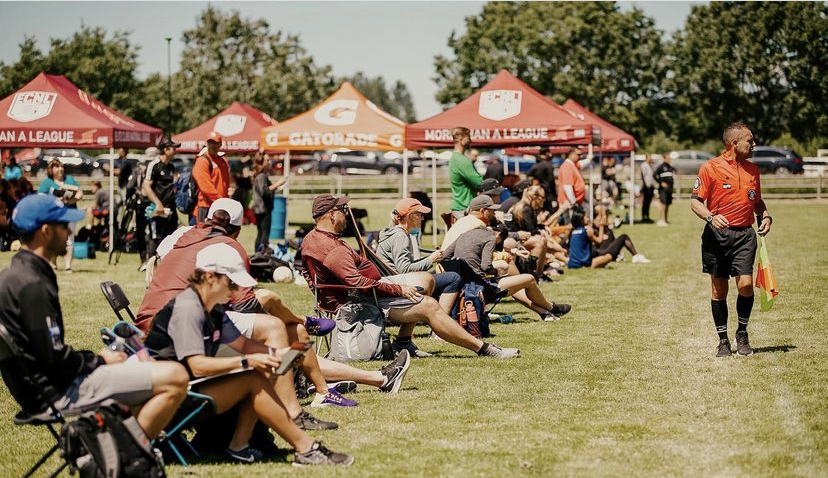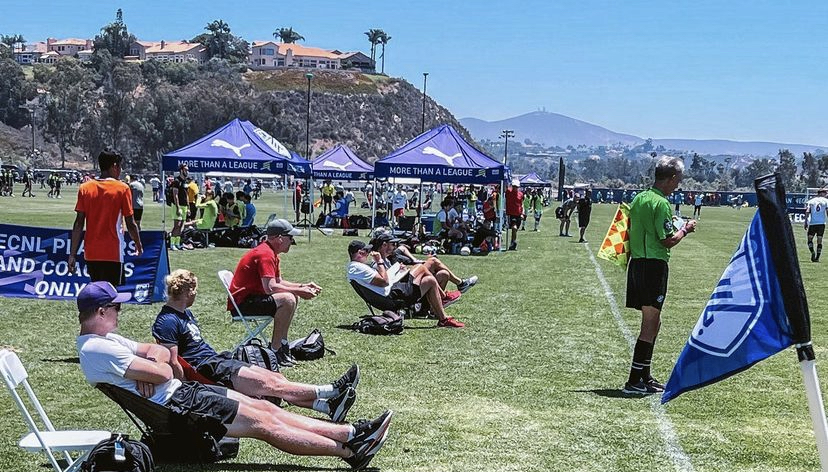 HUDL

We're glad to announce that we've signed a partnership with Hudl, a leading video analysis software company based in Lincoln, NE.

Hudl provides video analysis tools to over 164,000 teams and over 4 million coaches and athletes worldwide at all levels, including all 20 English Premier League clubs, and many national organizations including U.S. Soccer.

With Hudl, all of our Maryland United High School Aged teams and coaches will have the tools to:

Provide team and individual player feedback
Allow players to create quality highlight reels for entertainment and recruiting purposes.

The whole experience is available online, giving coaches and athletes secure access at home and on the go. The highlight creation tools allow athletes to create their own highlights and share online with friends and family on social media.

SportsRecruits

Maryland United FC is pleased to announce that we will be partnering with SportsRecruits as a way of even further supporting our players in the recruiting process.

SportsRecruits provides an incredible amount of resources at the fingertips of our players and their families, gives families support through the process by providing them with a year-by-year, step-by-step guide, and facilitates communication between the player and college coaches while also managing that communication so both player and coach have the communication history at their fingertips.

We are excited to be the only club in Maryland to provide this resource to our families. The rollout with SportsRecruits is happening now and we are excited to get going right away! Maryland United FC families will now have one more layer of support in what has already been an extremely exciting year in the recruiting process for our players.

"SportsRecruits is proud to integrate our software with Maryland United FC, one of the top clubs in the DMV area with a longstanding history of commitment to their athletes, families and community. Through our integration they have proven once again that their focus on providing value to their families - both on and off the field - is unwavering." - Matt Wheeler, CEO & Co-Founder

Recruiting Seminars

Each year, Maryland United hosts a recruiting seminar for our high school age group boys and girls.  A panel of Division 1, 2 & 3 coaches are invited to speak to our players and parents on the process and current recruiting rules.  The in depth question and answer session provides you with an unique opportunity to get your questions answered directly from college coaches.  
Your cover letter (or email) is often the coach's first exposure to you as a potential recruit. The letter should be well written and free of grammatical and typographical errors. It should be personally addressed to the coach and should be sent to assistant coaches as well.
The letter should provide information about your academic success and well as your high school and club soccer success. The letter should be only one page — coaches receive hundreds of letters and you want to make sure yours is one they read!
Your player profile should be sent as an attachment to the letter (or email).